What is a vector?
Logos and artwork should be supplied in vector format if possible. If not send through the best version of your logo that you have.
Vector images are usually generated by graphic design software, such as Adobe Illustrator, CorelDraw or Affinity Designer.
The images are based on math, so what ever size the design is it keeps it's quality.
If you are having any issues with design, you can always just email through what you want and we are more than happy to put it together. Please note, additional charges may apply.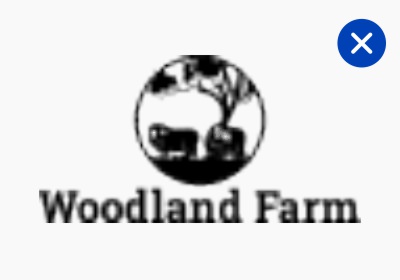 Low quality raster images are really not ideal.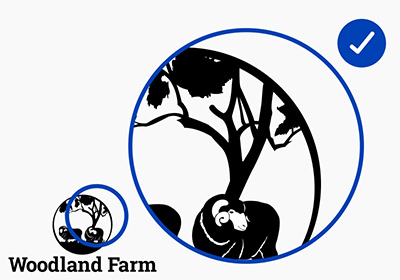 Vector images keep their sharpness and quality, no matter the size.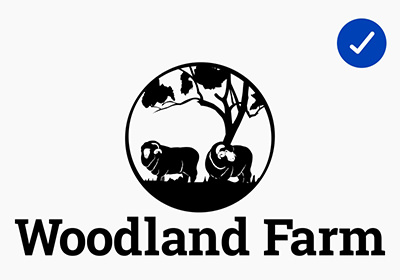 Send through the best available image you have. Vector is best, otherwise a high resolution image.